.

Big events, maximum individuality: a celebratory banquet with WMF SYNERGY and WMF STLYE LIGHTS.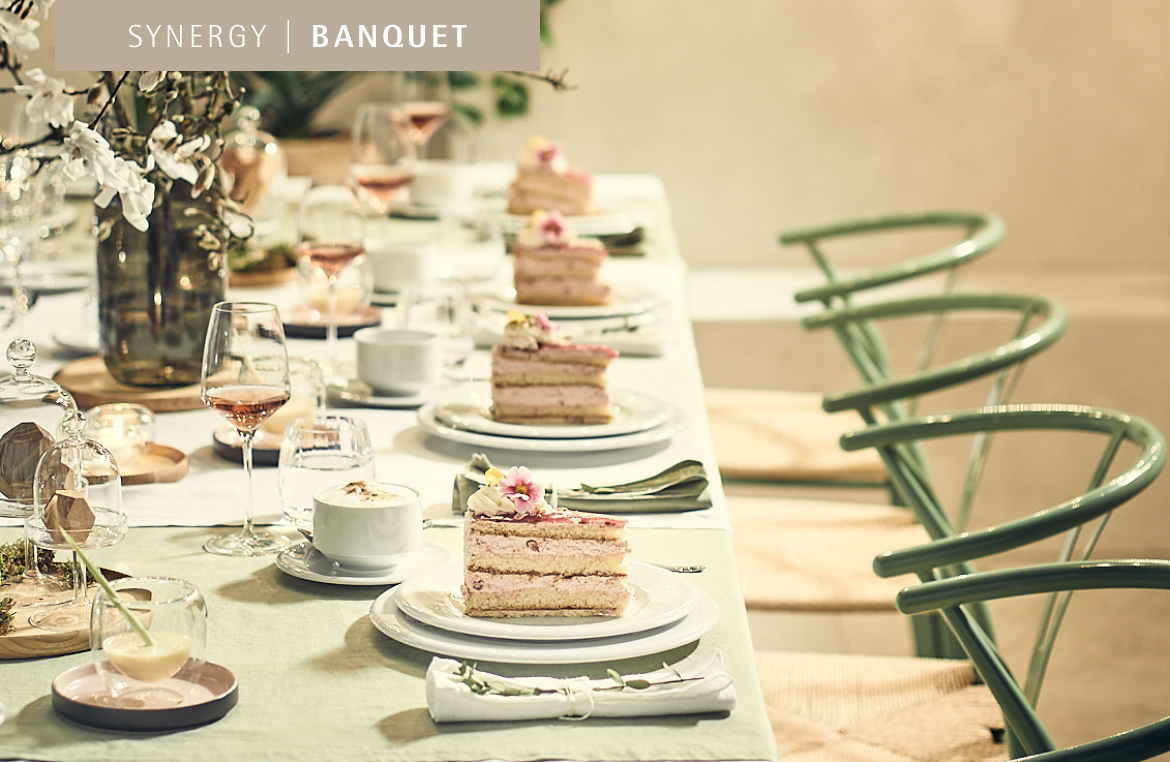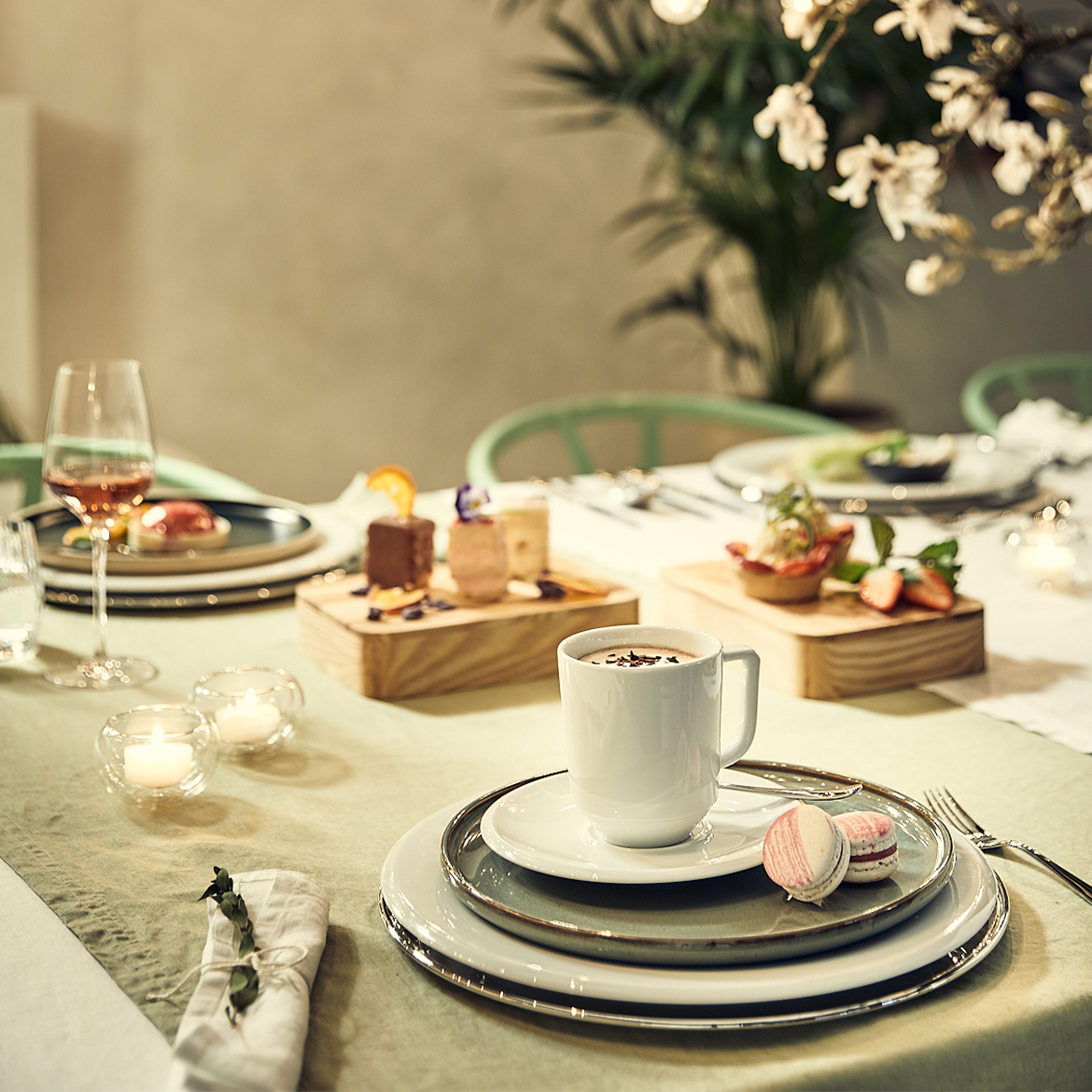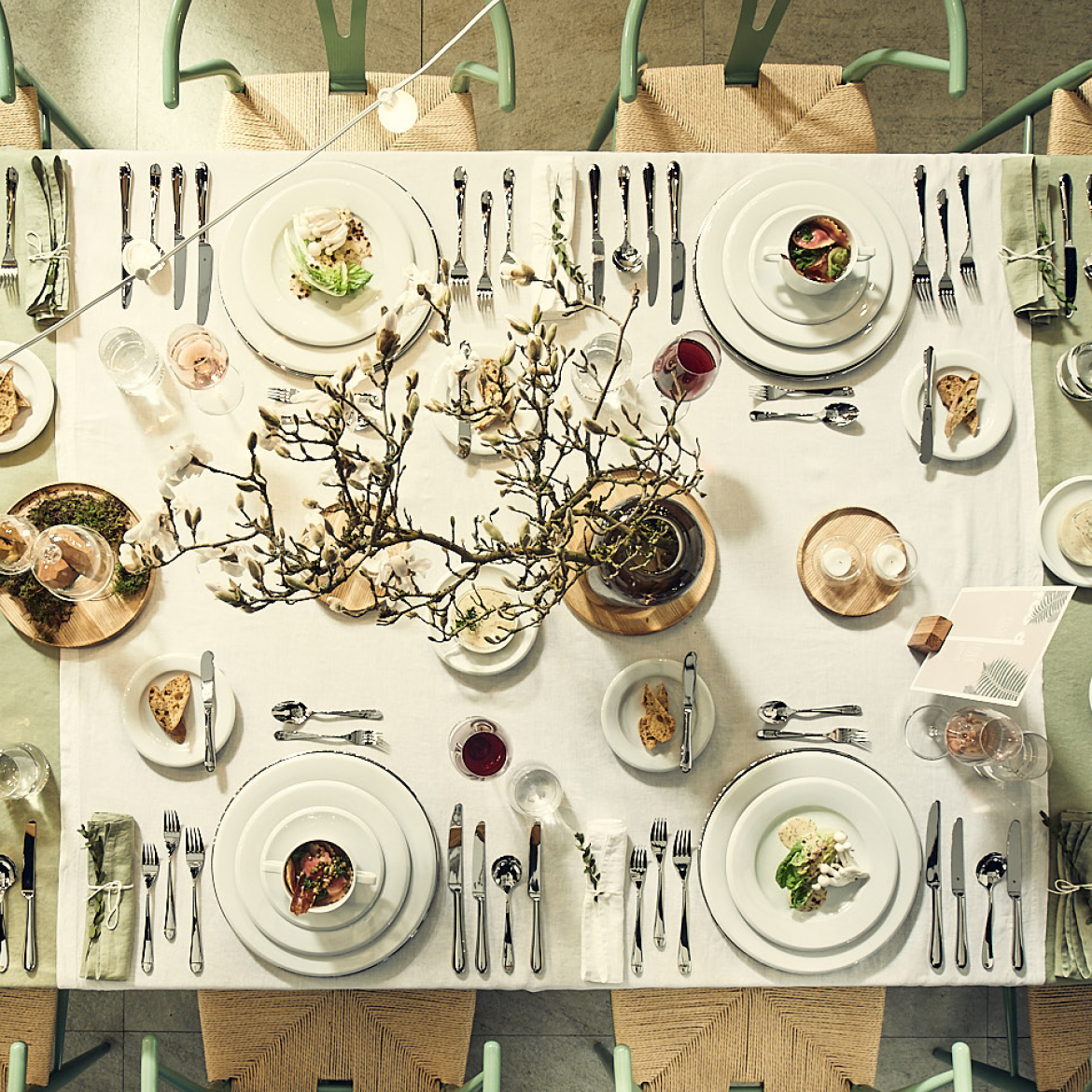 Celebratory design and practical handling – SYNERGY for use at banquets
A banquet means opulence. The various elements of the WMF SYNERGY porcelain collection can be combined, adding great glitz and glamor to the table with their elegant design and high-quality materials. From the soup bowl and smallest plate to the biggest coupe bowl, the banquet table will be divinely laid for several courses. The porcelain is easy to carry and transport, allowing effortless serving and clearing – making barely a sound as it is carried from the kitchen to the table and back again.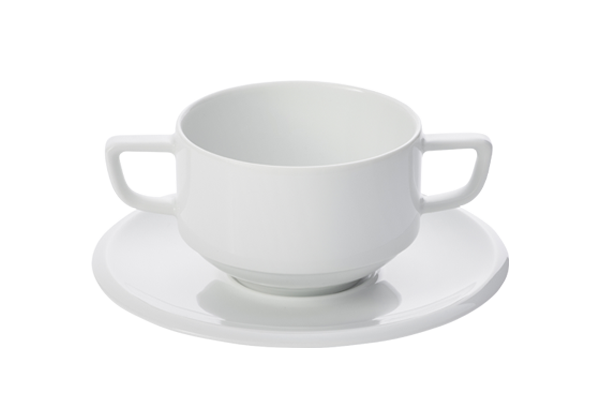 The soup bowl alone or in banquet stack looks great and is easy to handle.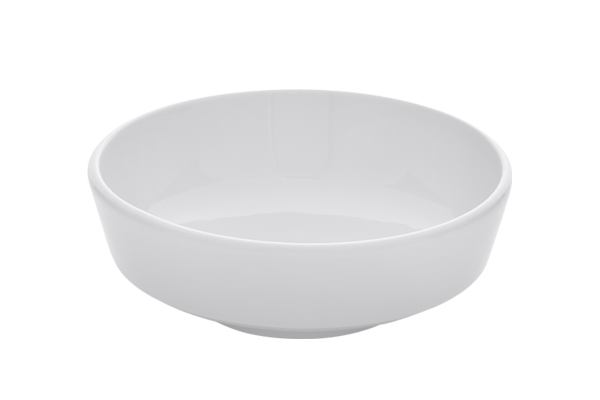 The beautifully-shaped SYNERGY bowls are easy to serve and ideal for all kinds of accompaniments.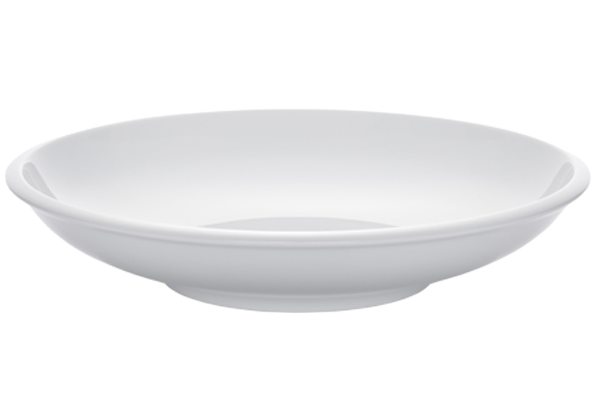 For great presentation of dishes on the plate and easy handling by staff, the SYNERGY plates are the perfect choice for any celebration.
to SYNERGY
---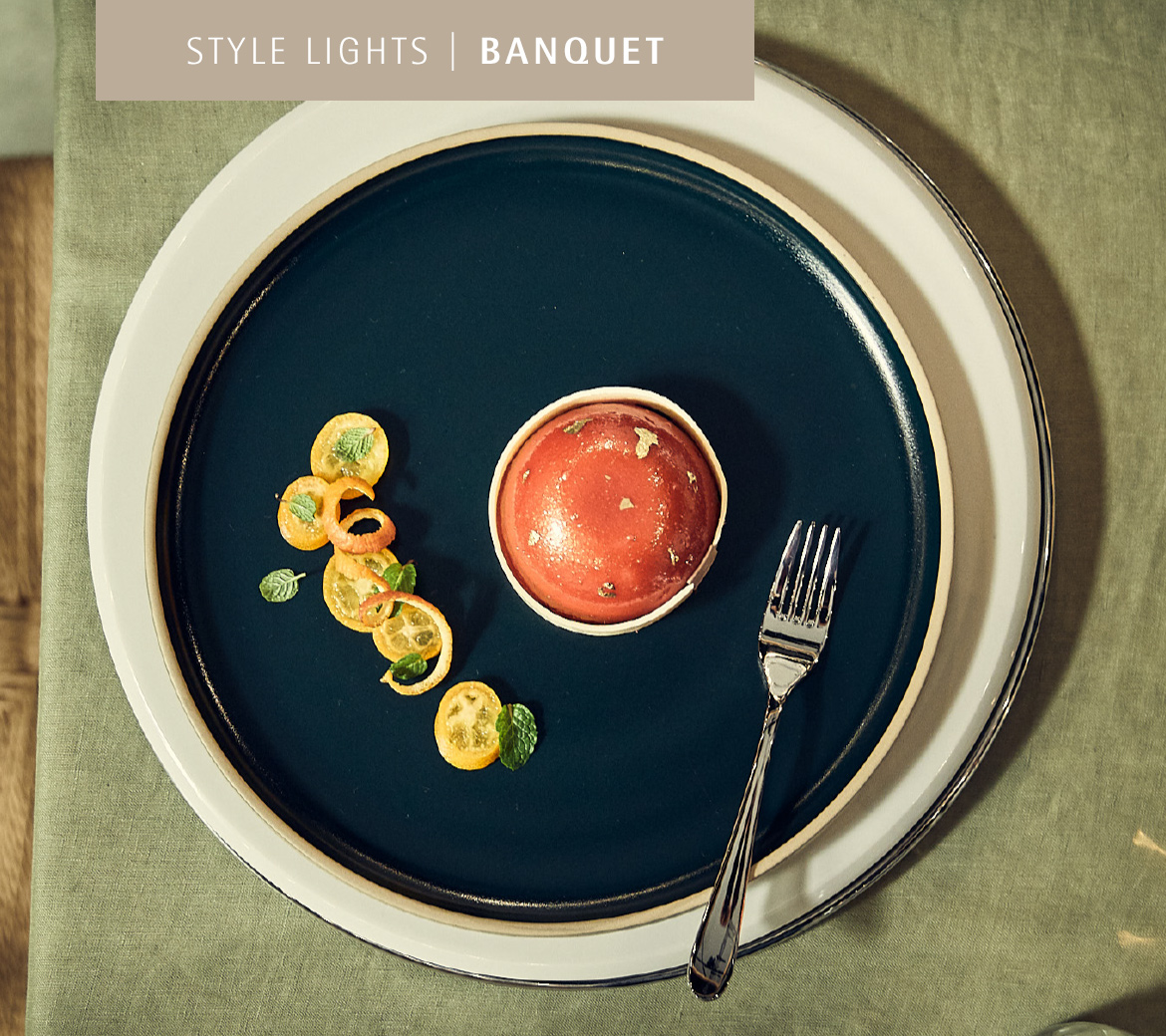 The STYLE LIGHTS provide a grand stage for the banquet
The set table will dazzle and delight at a banquet. A selection of elegant materials, such as striking glasses and ceramic pieces from the STYLE LIGHTS range perfectly round off the table in a luxurious and festive way.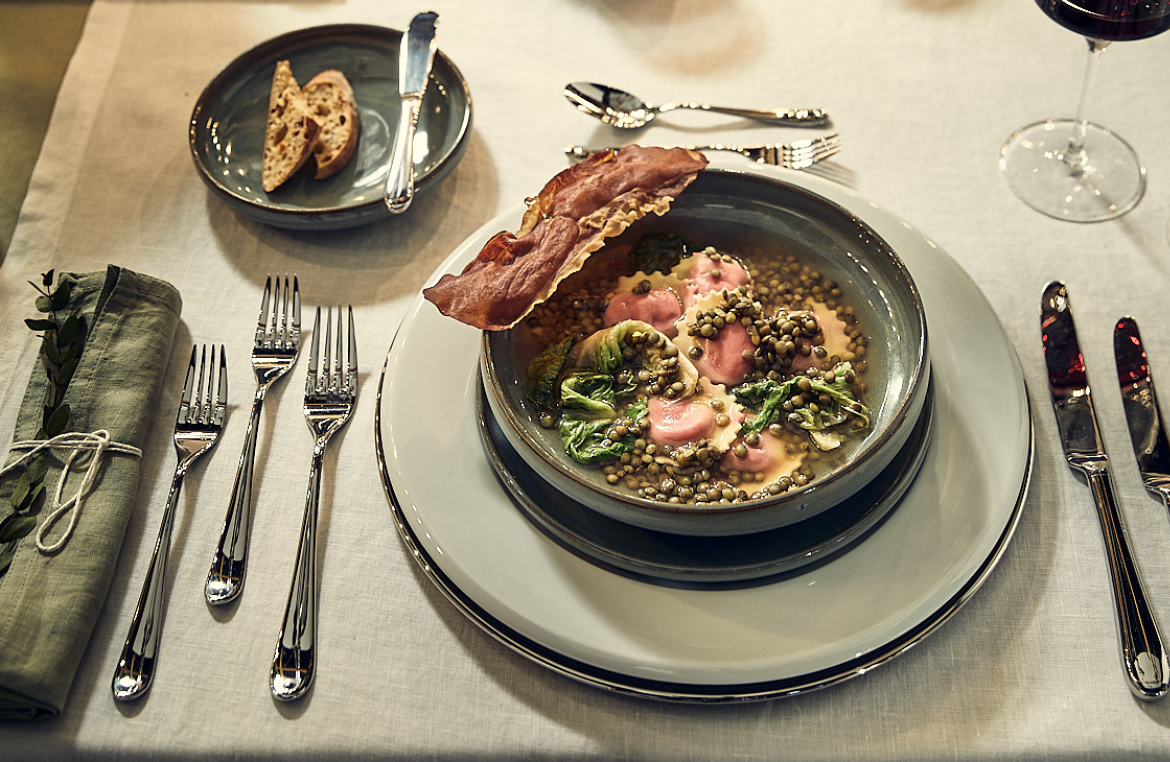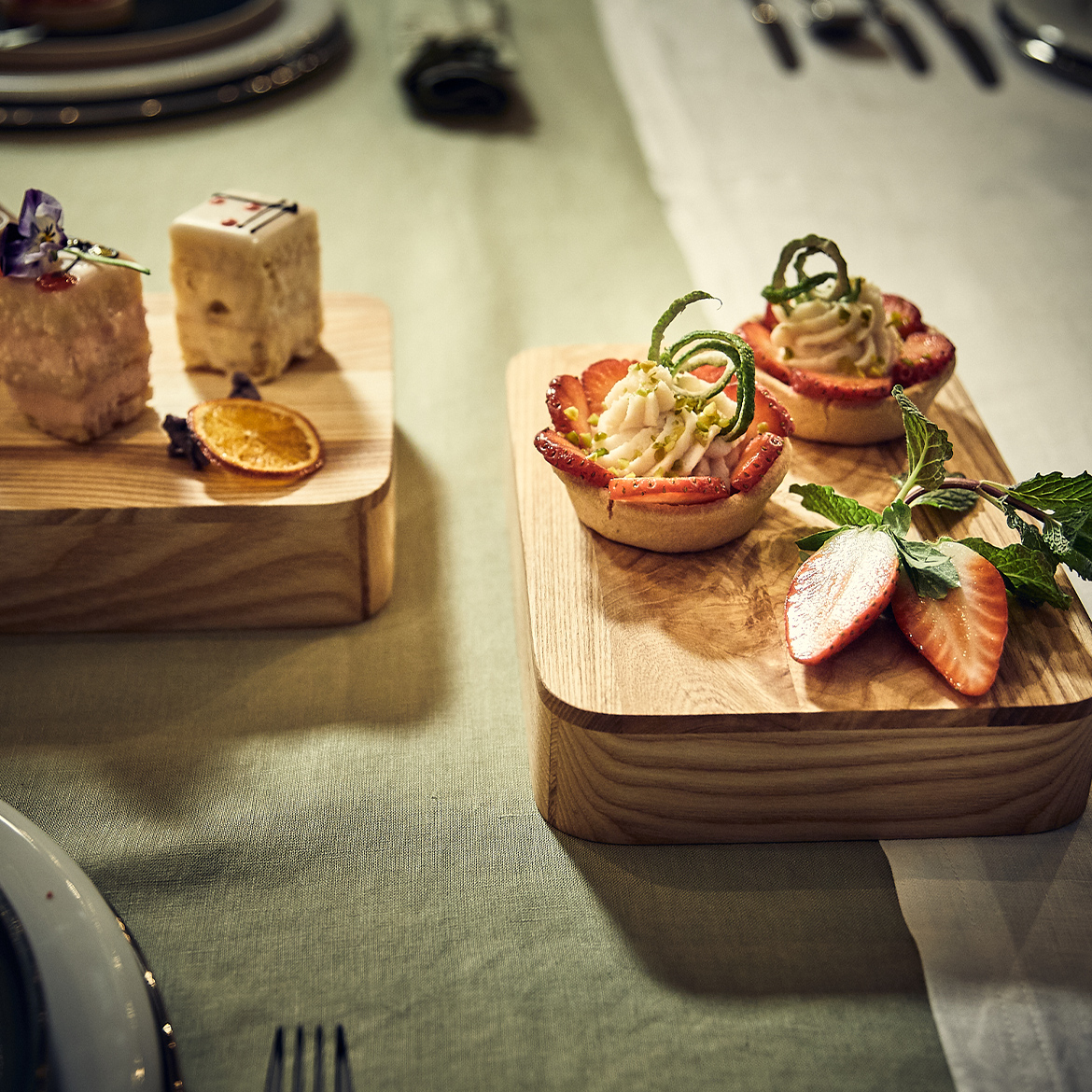 to STYLE LIGHTS