A great day begins with a great breakfast. WMF SYNERGY and WMF STYLE LIGHTS perfect the morning.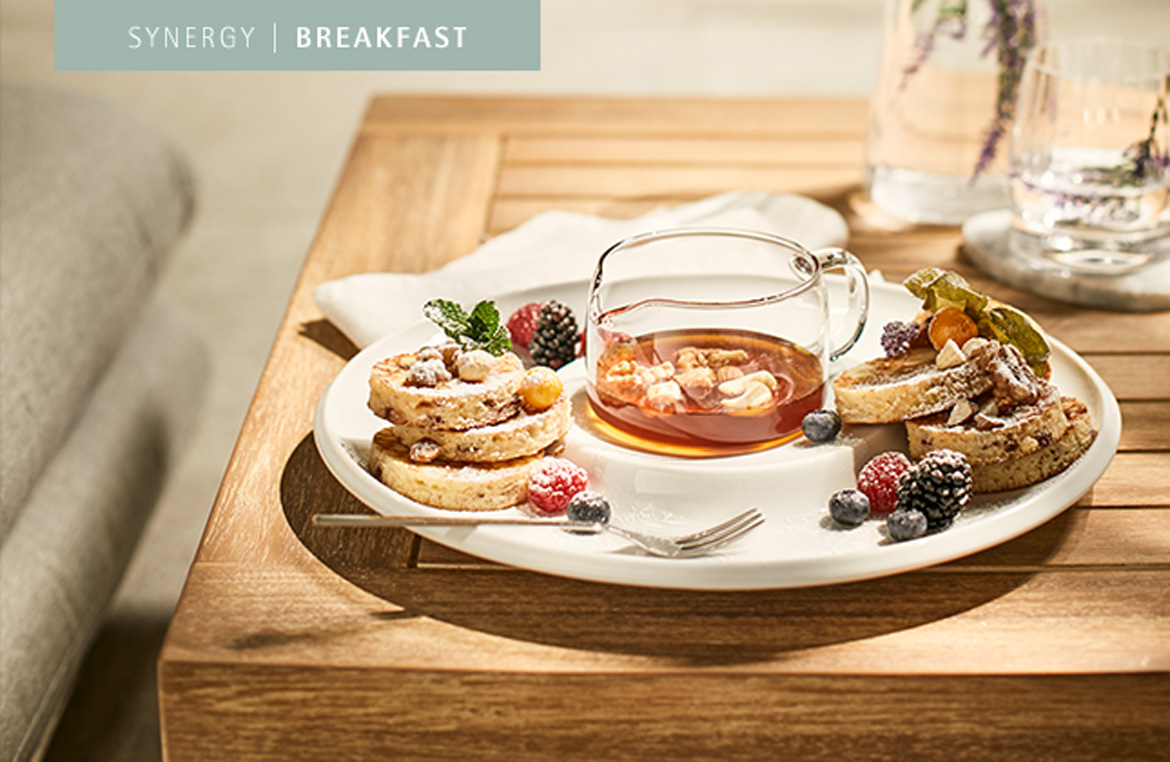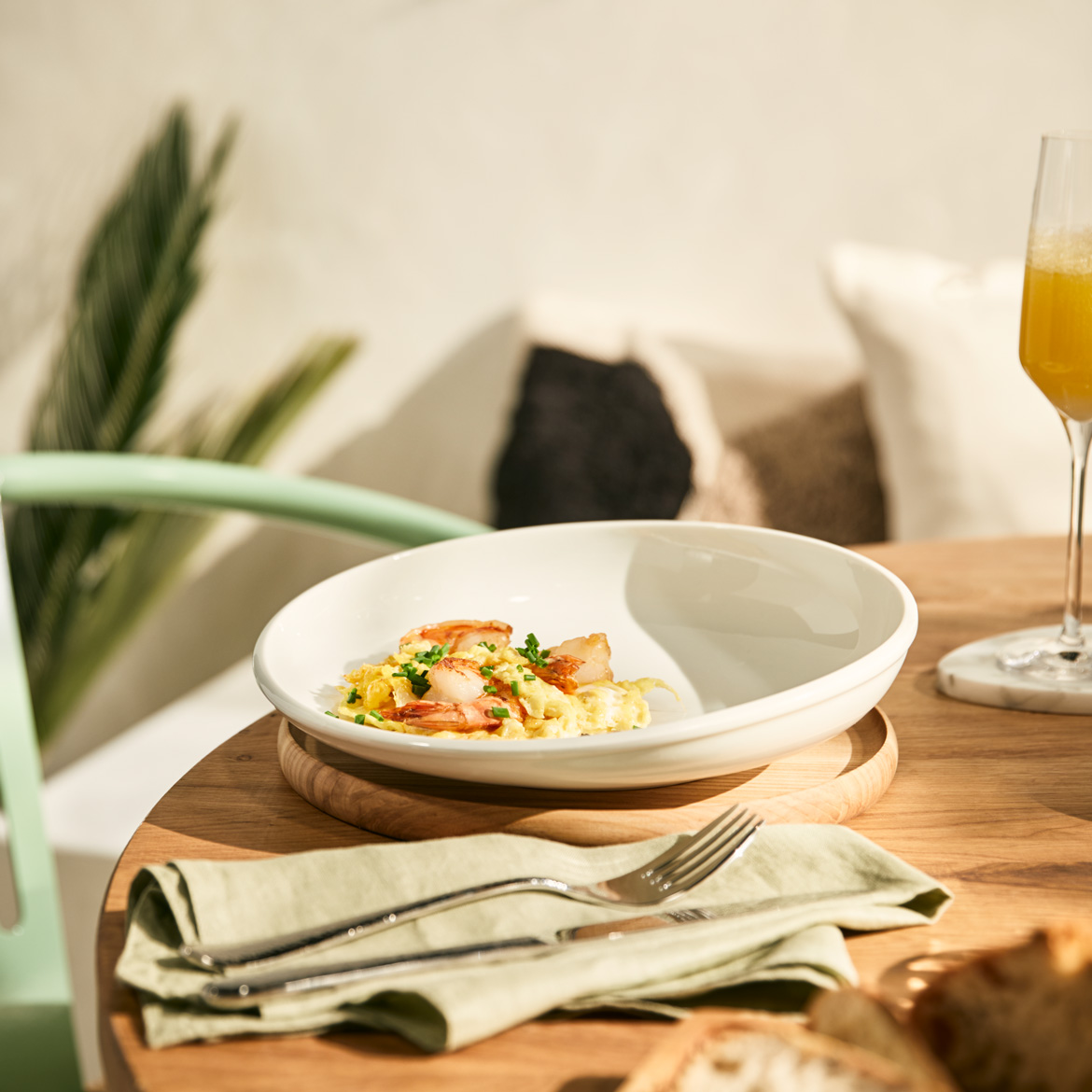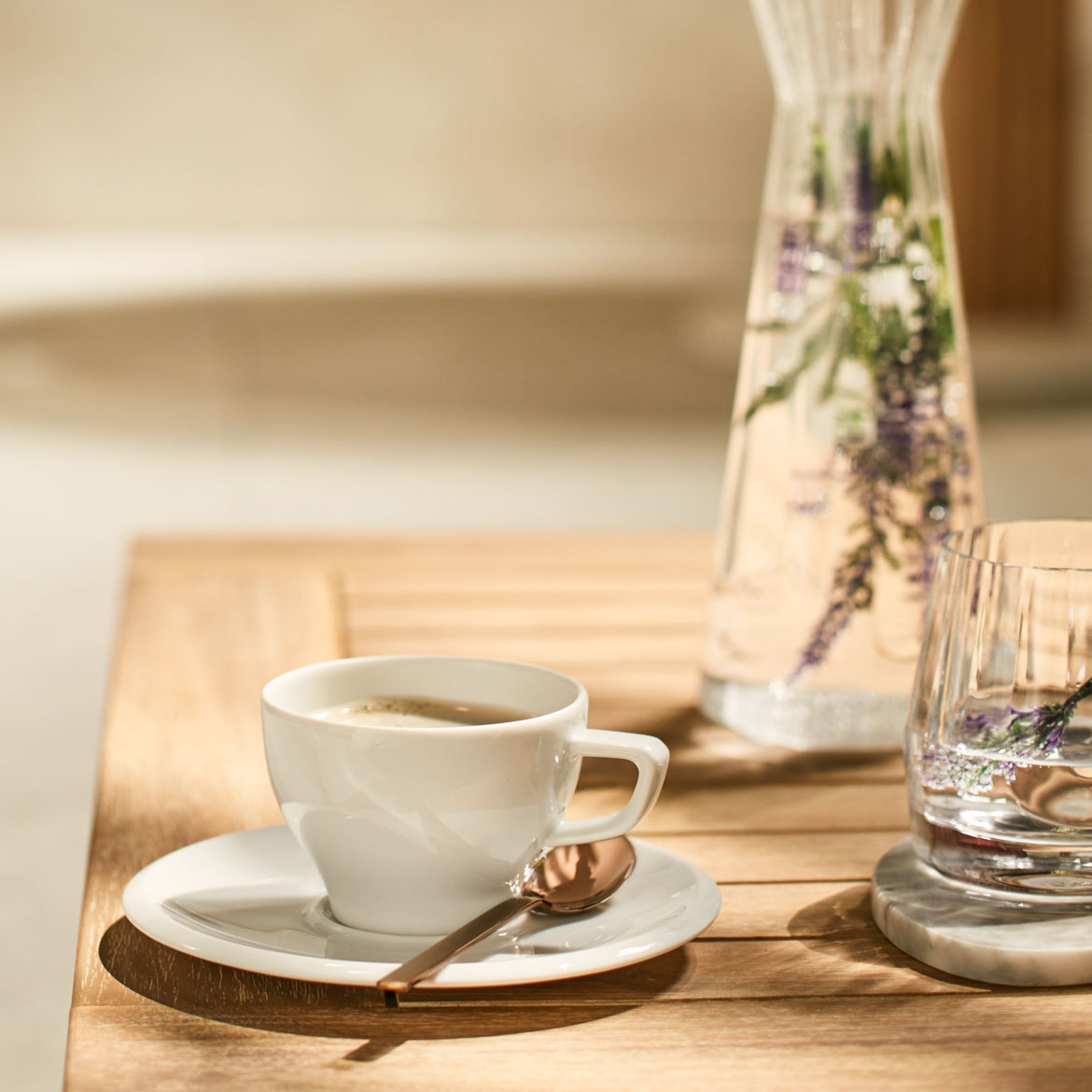 A porcelain collection for all types of breakfast
From snackification to a modern breakfast, a wide range of products are needed to satisfy the individual breakfast preferences of guests. Many different porcelain pieces are used, be it espresso cups and tea cups with saucers or platters and plates in various sizes. In both breakfast and buffet service. WMF SYNERGY reveals its full flexibility with the first meal of the day. All items can be stacked to save space and are easy to handle.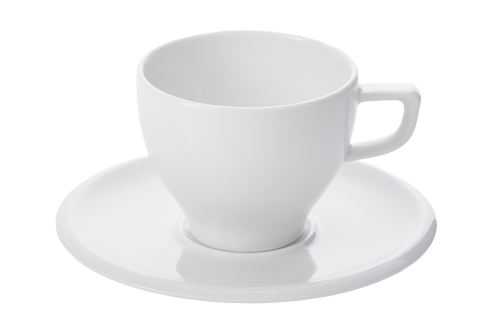 The cup handle design offers an optimum ergonomic and secure grip, especially for hot drinks and greater volumes.
Plates of various sizes allow for flexibility in food presentation.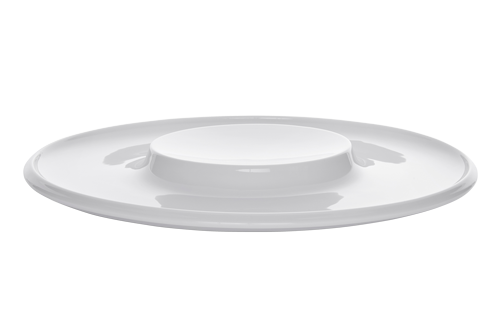 Vulcano allows dishes to be presented on two levels. An ideal creative stage for chefs.
to SYNERGY
---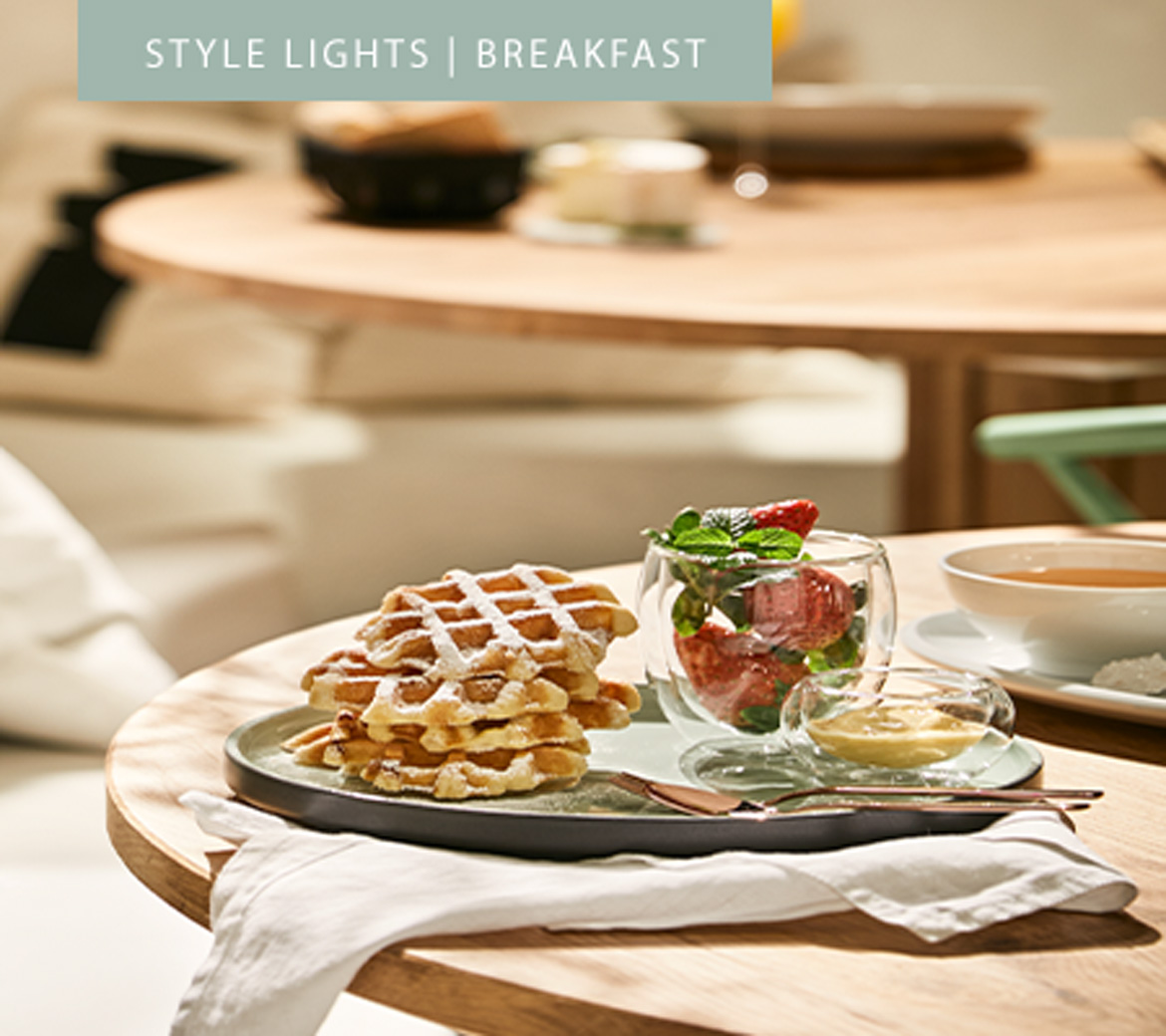 Breakfast and WMF STYLE LIGHTS: special combinations for a special breakfast
Making mornings a delight with sensual and vibrant eye-catchers like glass bowls and natural materials such as wood: the WMF STYLE LIGHTS lifestyle collection has the right elements to create a perfectly relaxed atmosphere at breakfast.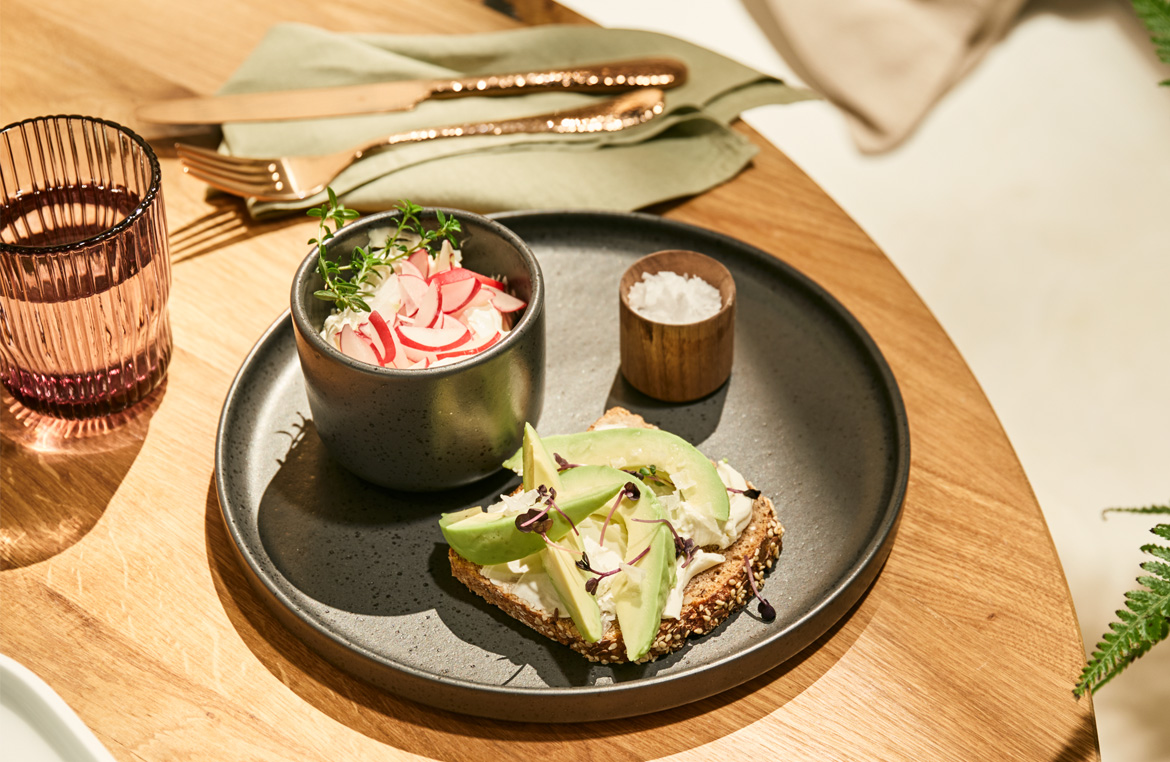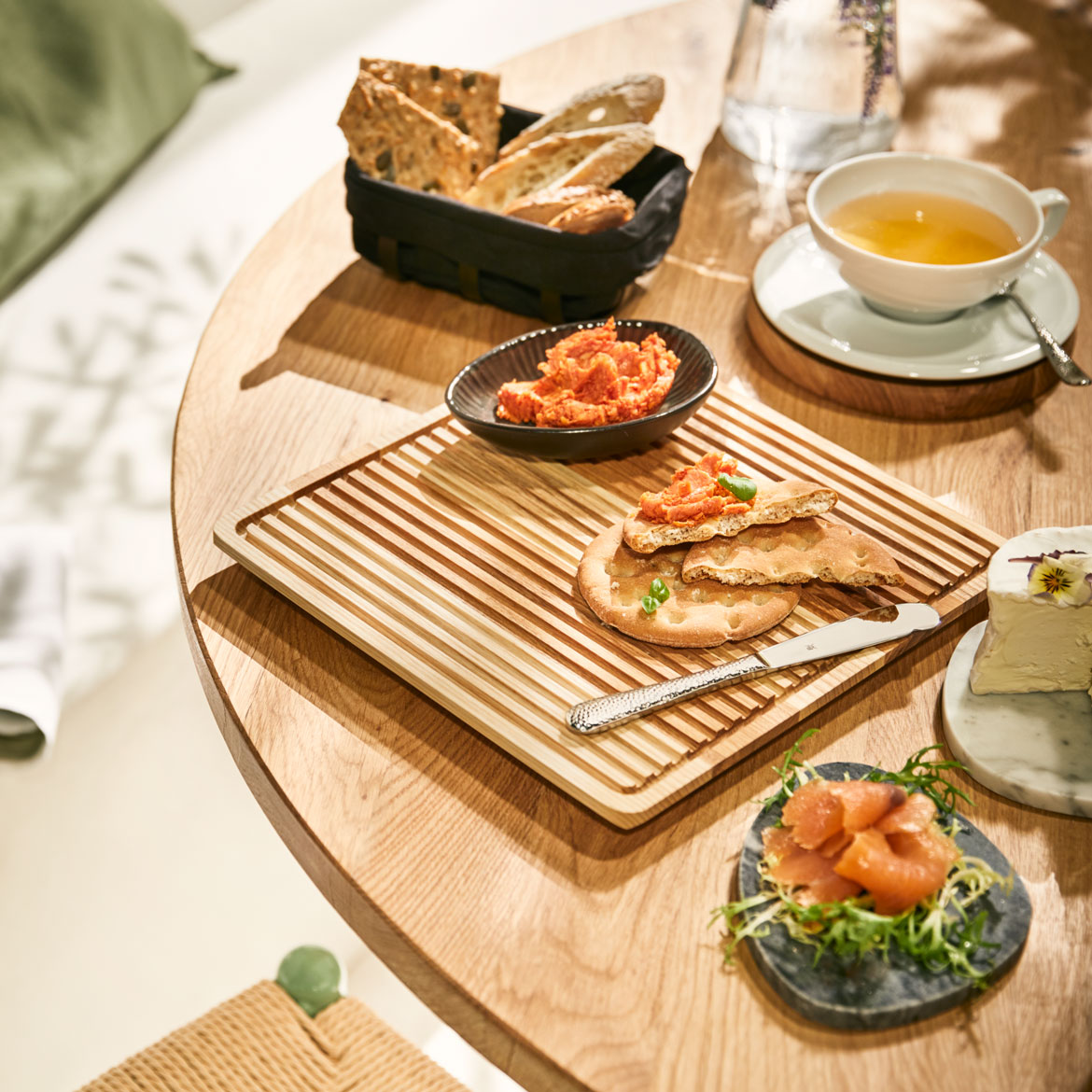 to STYLE LIGHTS