Perfectly staged: WMF SYNERGY and STYLE LIGHTS inspire a brilliant buffet experience in a whole new way.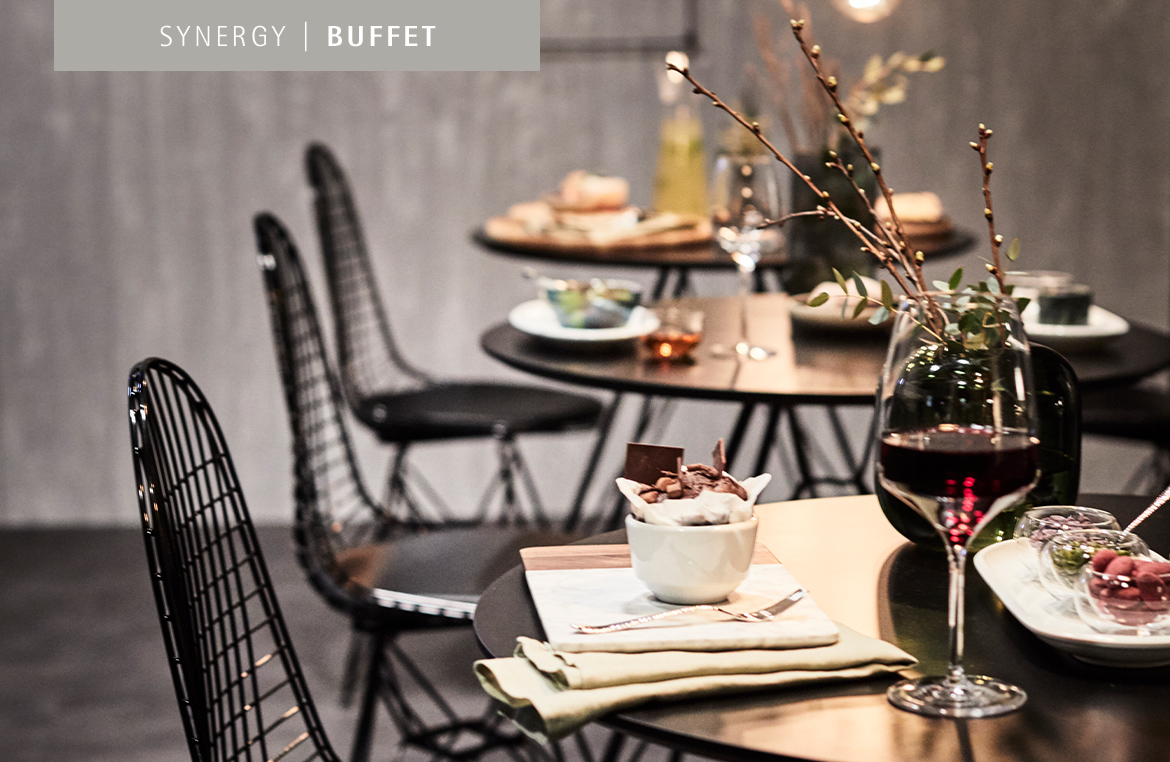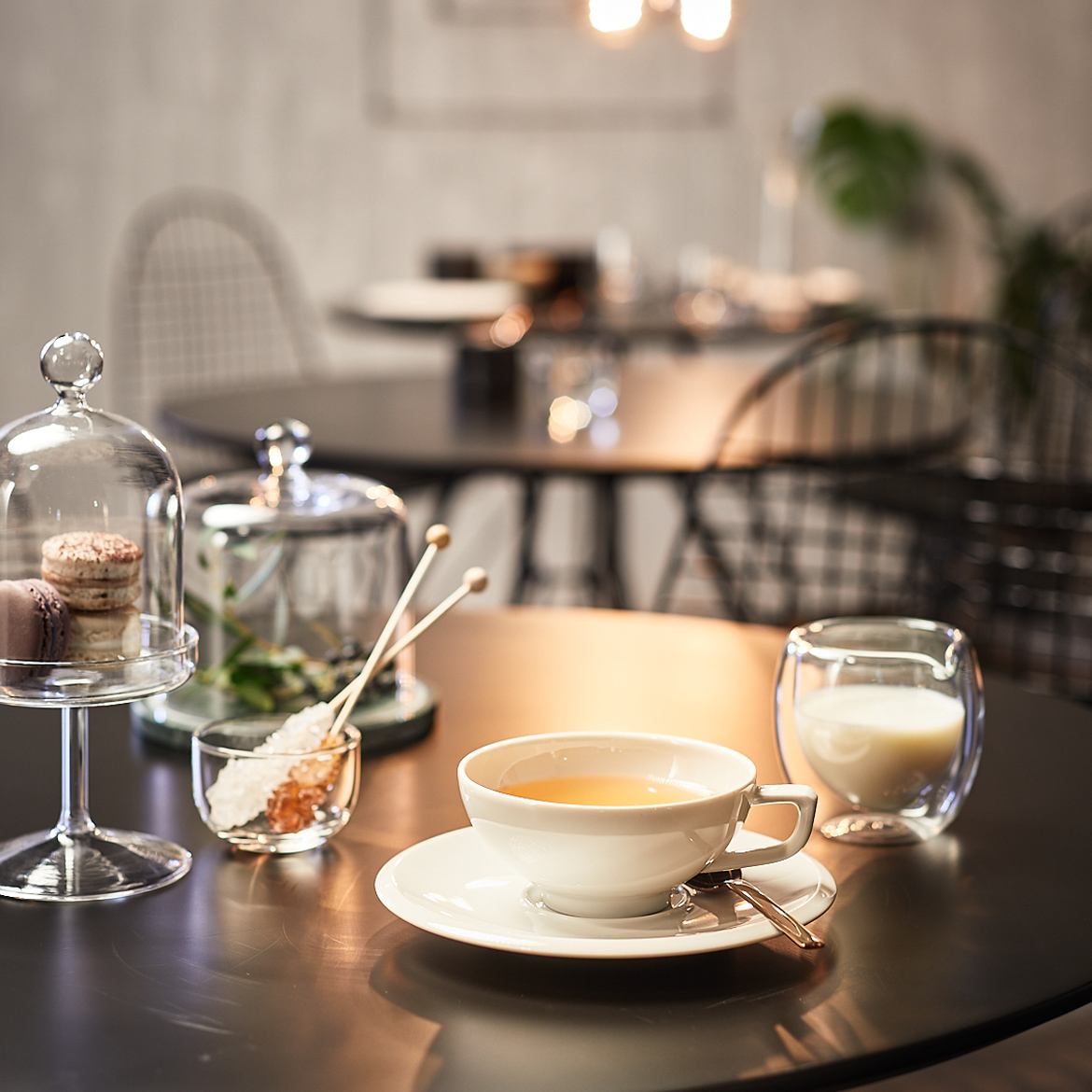 Chic and functional – WMF SYNERGY for the buffet.
WMF SYNERGY allows all styles of buffets to be individually staged and offers an aesthetic, joyful arrangement of many small items and portions or large platters at different food stations. The individual porcelain pieces in the collection allow high flexibility, functionality, combination possibilities, stacking, great presentation and transport to ensure buffets operate smoothly every day.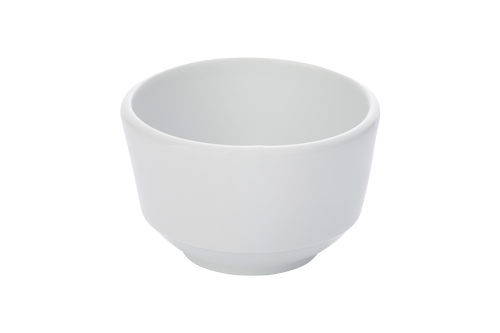 SYNERGY Dip bowls are perfect for little arrangements on the buffet.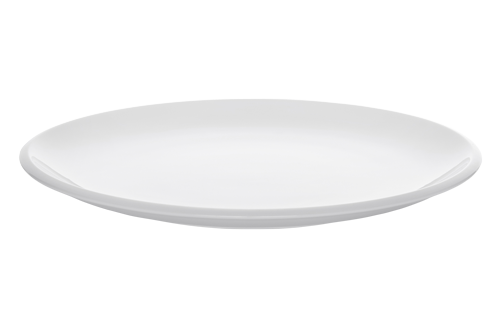 Clear shapes and ample space make them ideal for all manner of delicacies.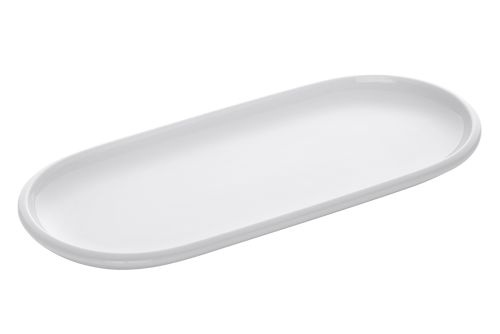 The platters are available in various oval shapes and sizes, all can be easily stacked and provide a great stage for dishes on the buffet or served at the table.
to SYNERGY
---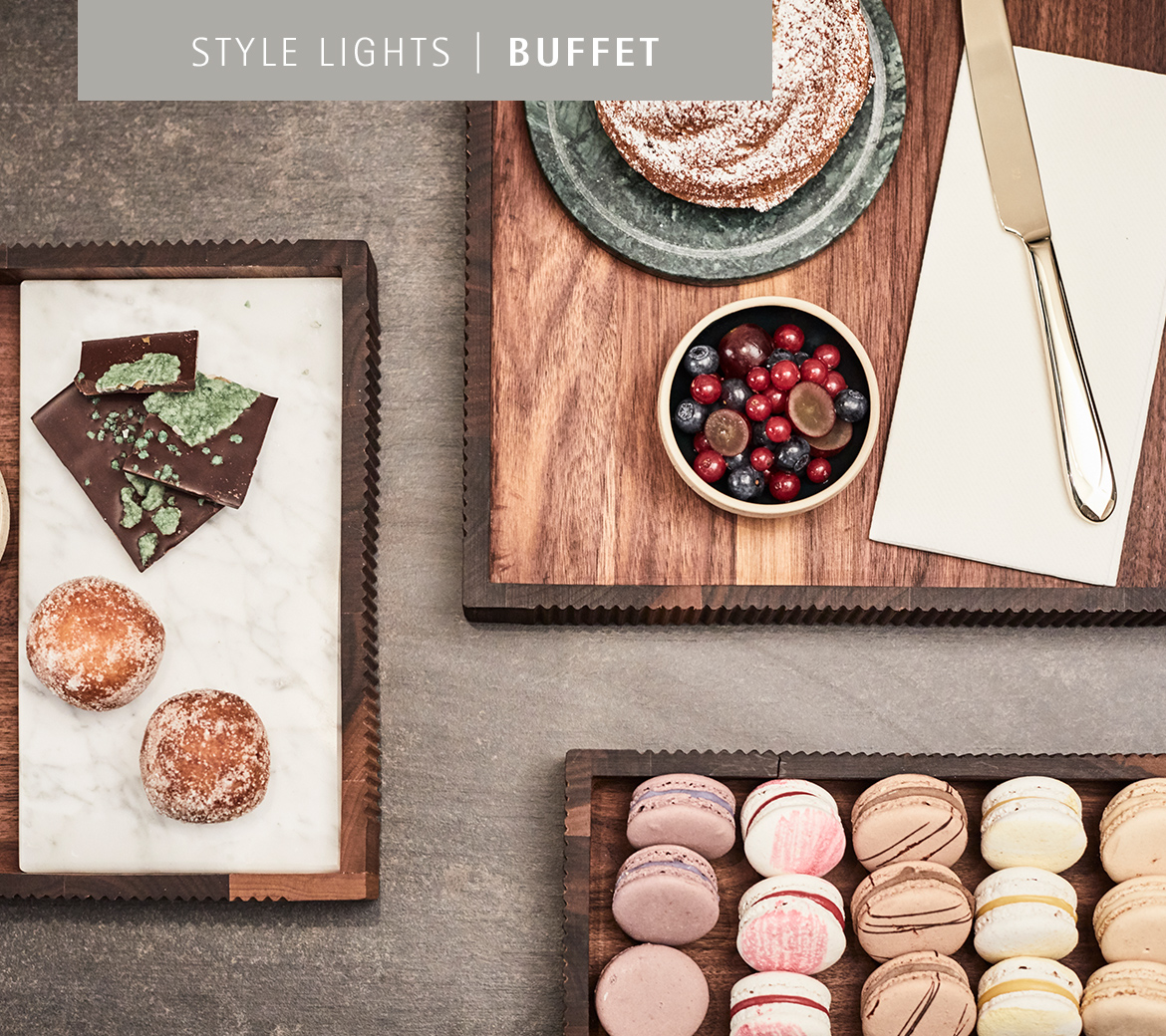 Characteristic highlights for every style of buffet
A buffet is all about surprising variations and different levels. The STYLE LIGHTS add new fascinating touches throughout – also available in the latest on-trend colours. Mix & match for every style of restaurant.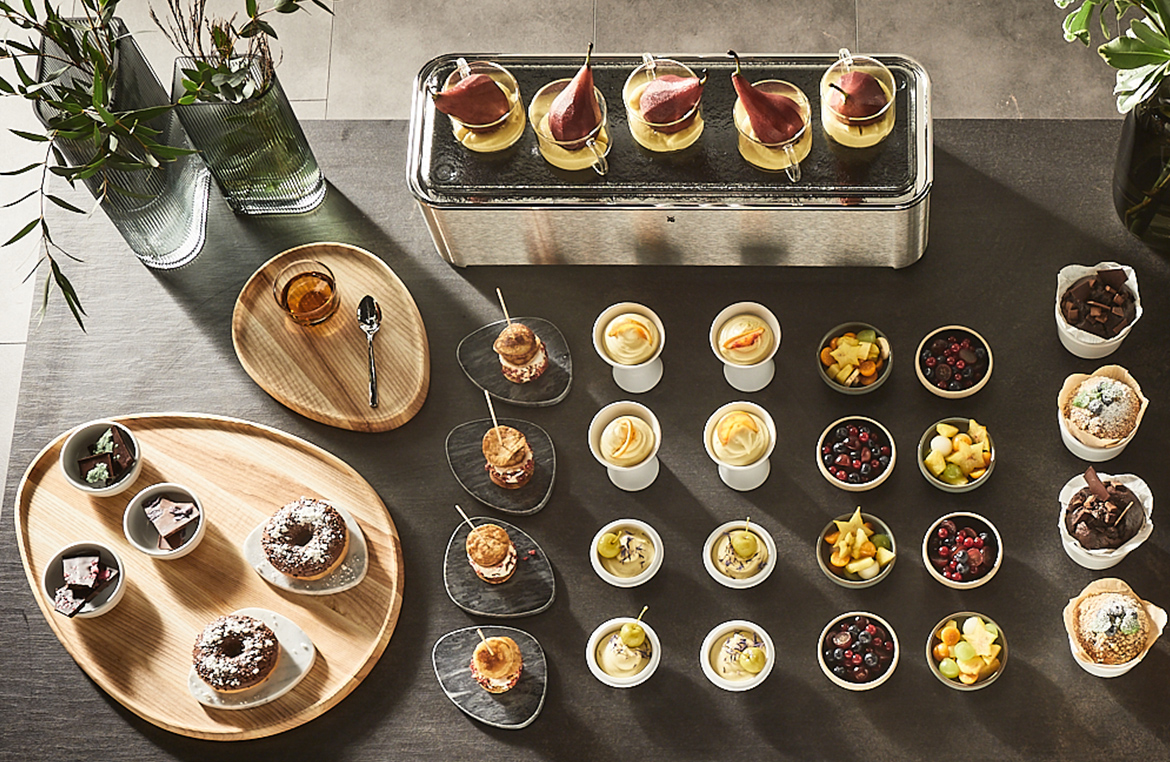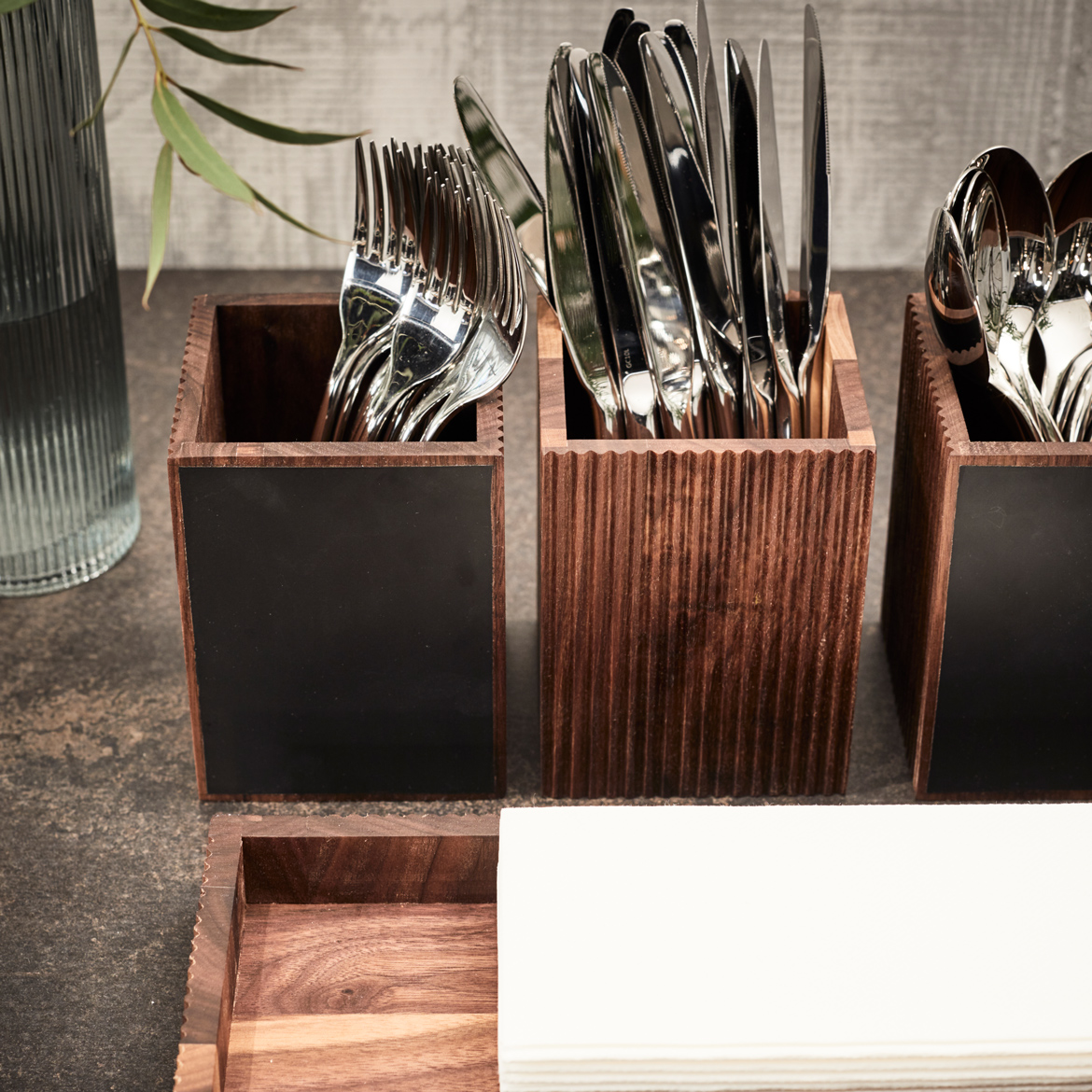 to STYLE LIGHTS