Relax and cool: WMF SYNERGY and WMF STYLE LIGHTS are perfect for refreshing culinary experiences to be shared.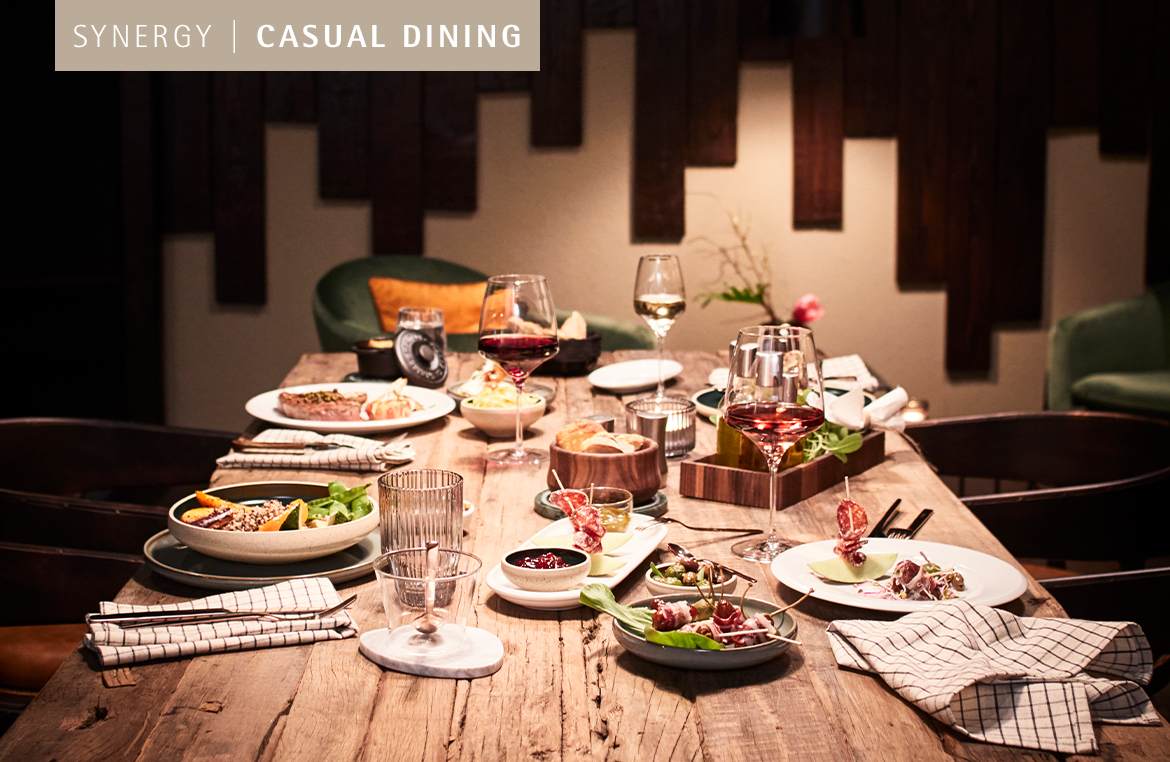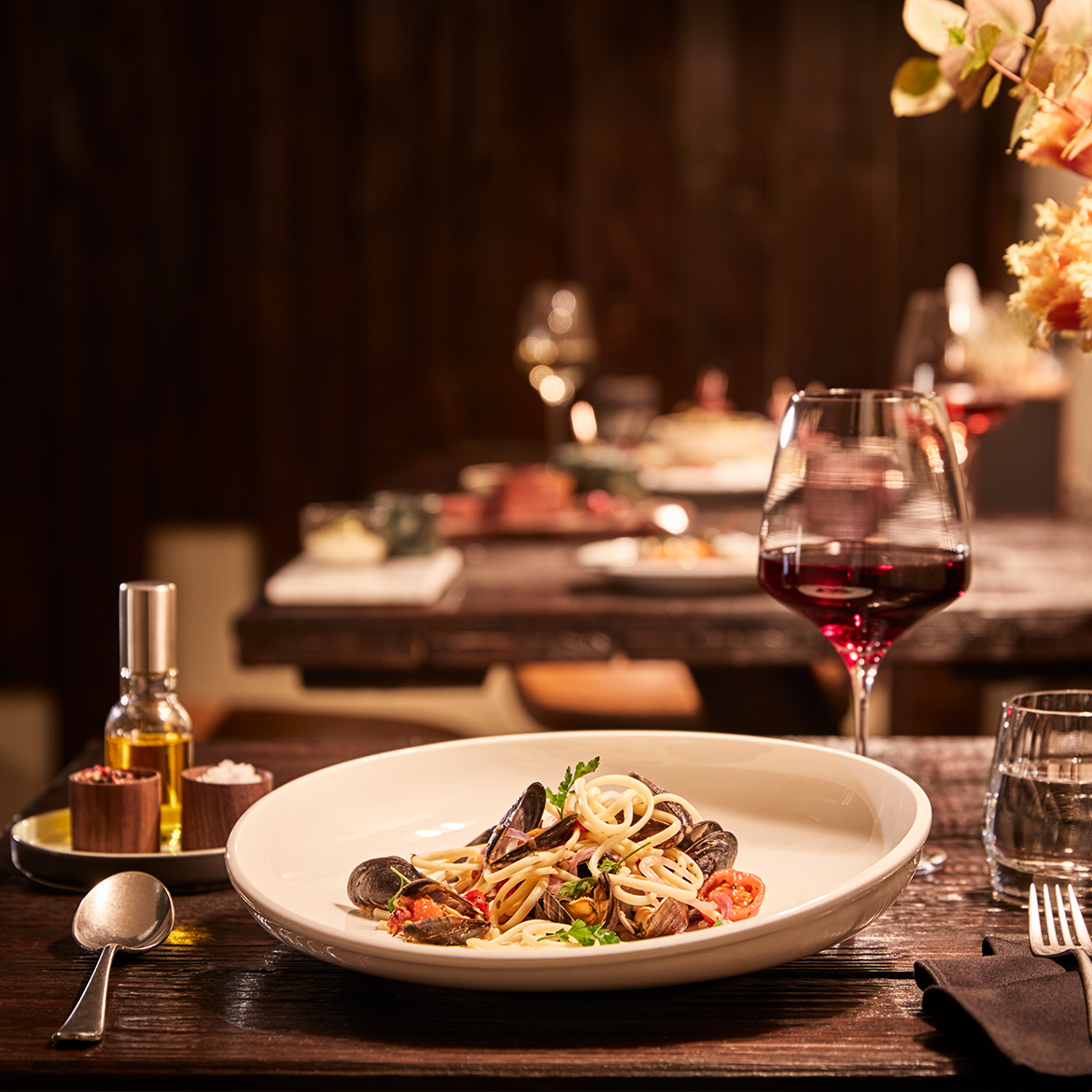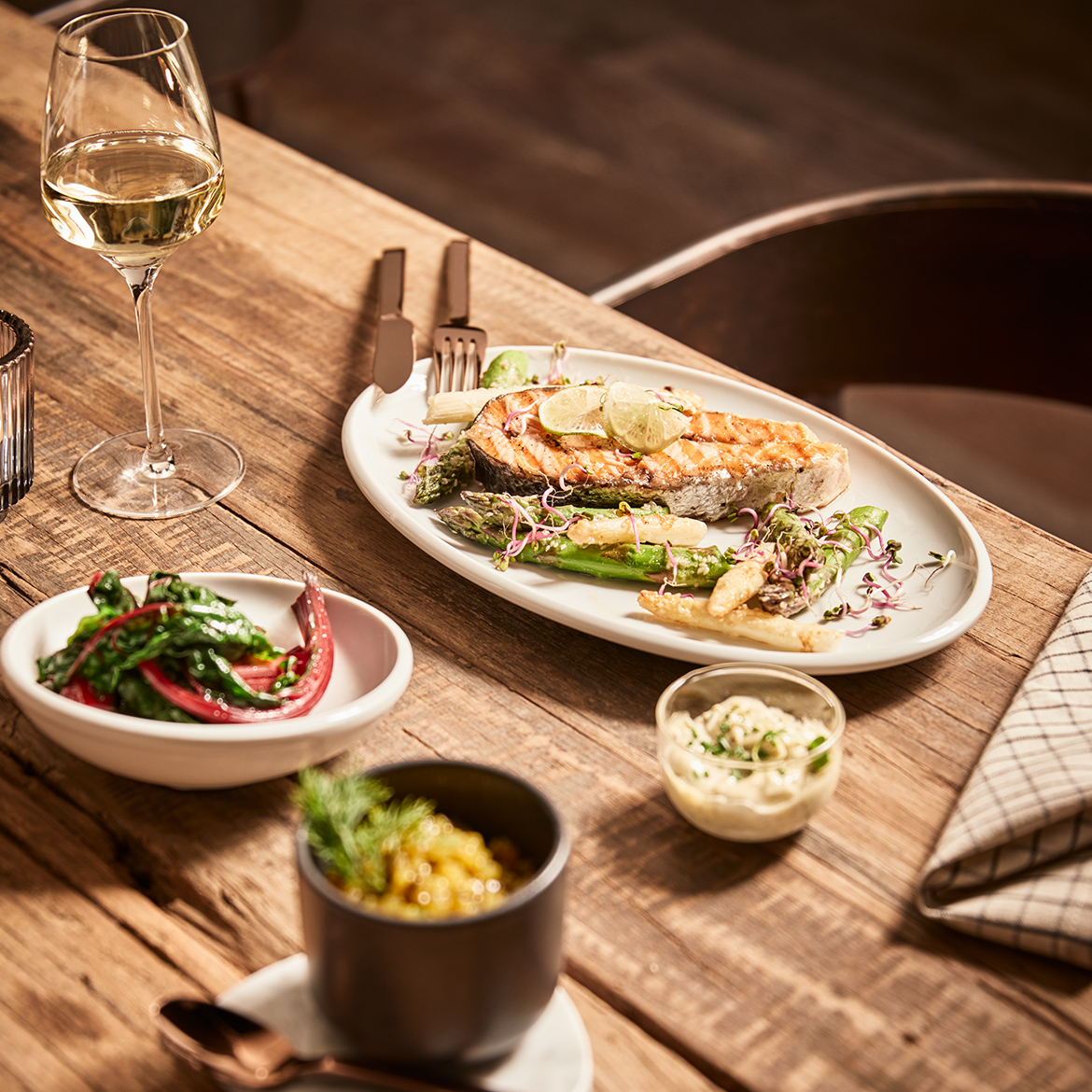 An extraordinary treat for the eyes in a relaxed atmosphere
A small B&B, a boutique hotel, the latest hip burger joint or a vegetarian restaurant: WMF SYNERGY allow dishes to be staged in all kinds of new and exciting ways in modern and traditional restaurants alike. The porcelain collection provides a versatile platform for combinations in materials of exceptional quality that are pleasant to hold. The extraordinary shapes of the individual elements inspire creative food arrangements. Everything at a glance. For relaxed enjoyment with friends.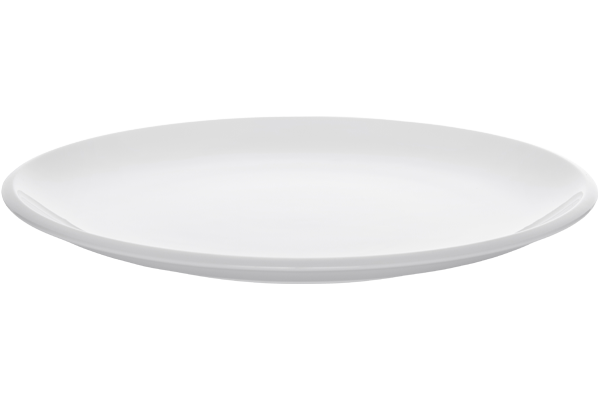 Small plates, deep or flat, are ideal for side dishes.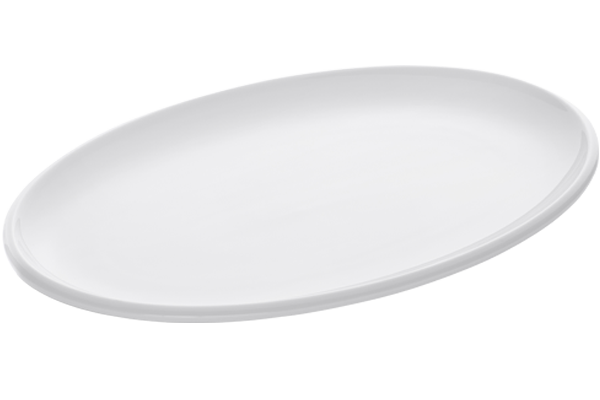 The oval platters in the SYNERGY range are the perfect choice for exceptional service presentation or as a space for Dip dishes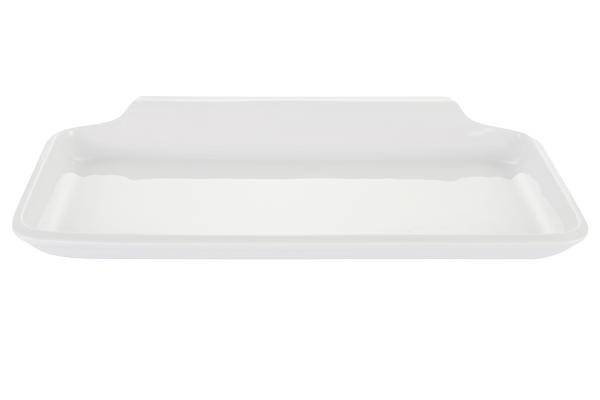 Mr. Serve can be used very flexibly at the table and thanks to its format ensures the exceptional presentation of food. It is perfect for burgers, fish dishes or antipasti and for example can also be used very strikingly on the buffet.
to SYNERGY
---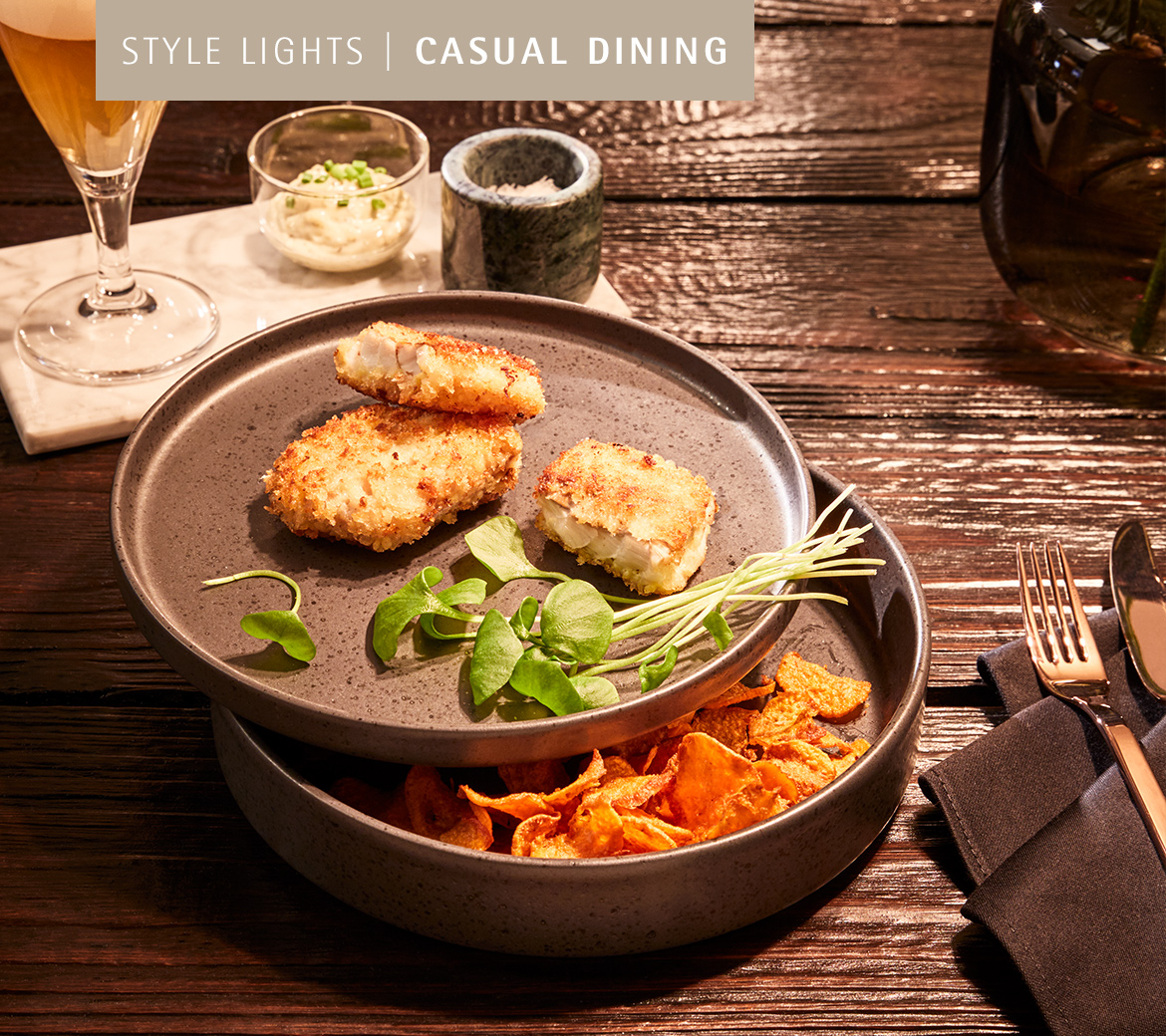 WMF STYLE LIGHTS – SPECIAL COMBINATIONS
With the WMF STYLE LIGHTS lifestyle range, a modern touch can be added to casual dining in a variety of ways. The expressive, surprising, diverse products made of distinct materials help create spectacular experiences on the table.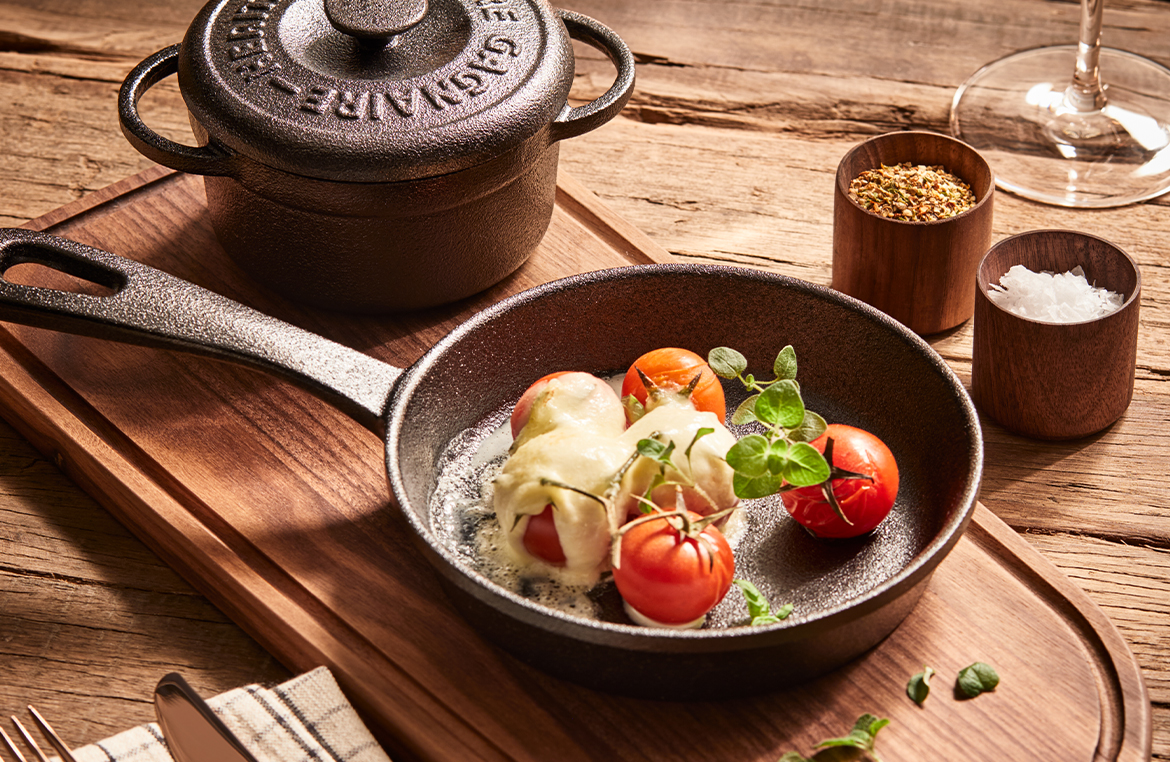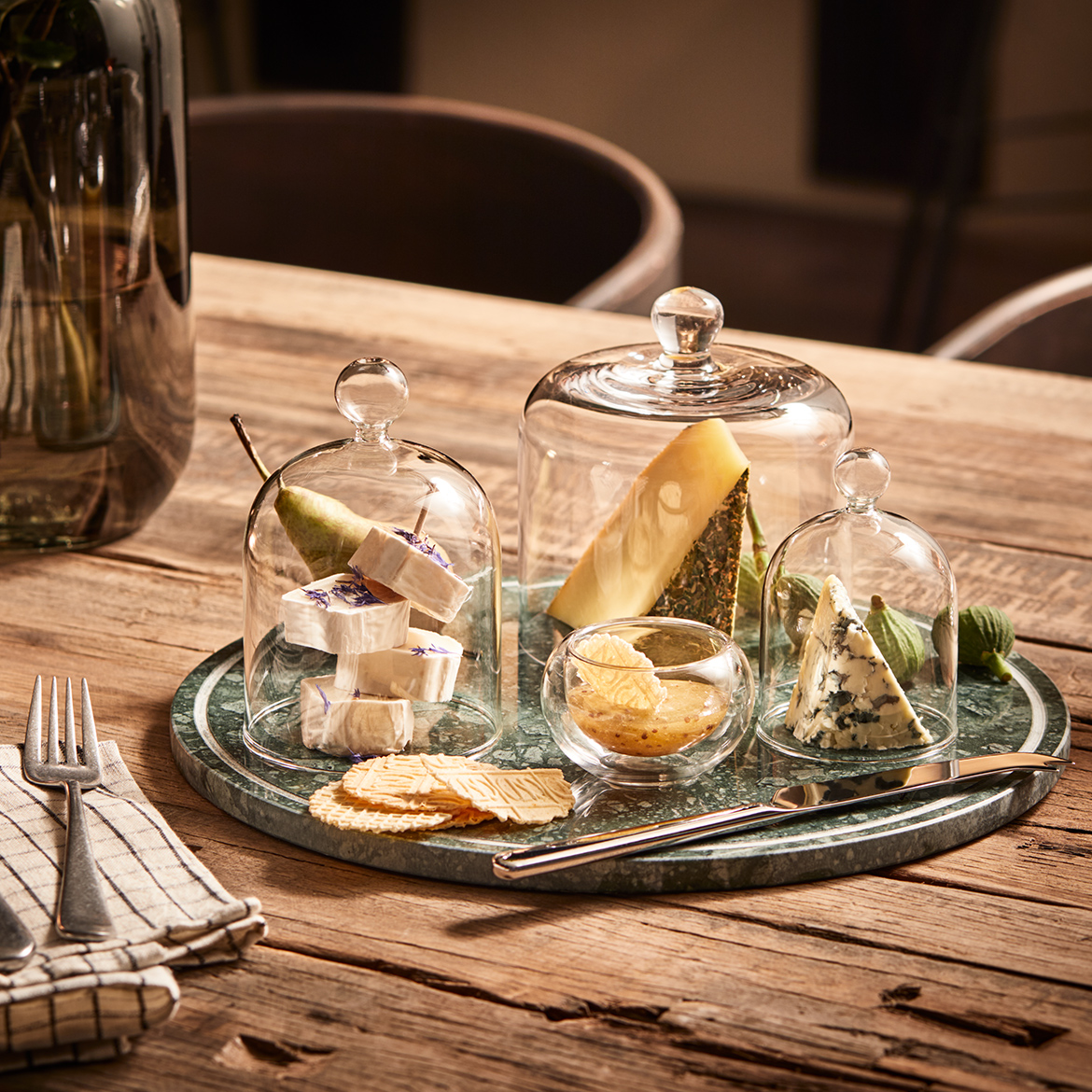 to STYLE LIGHTS